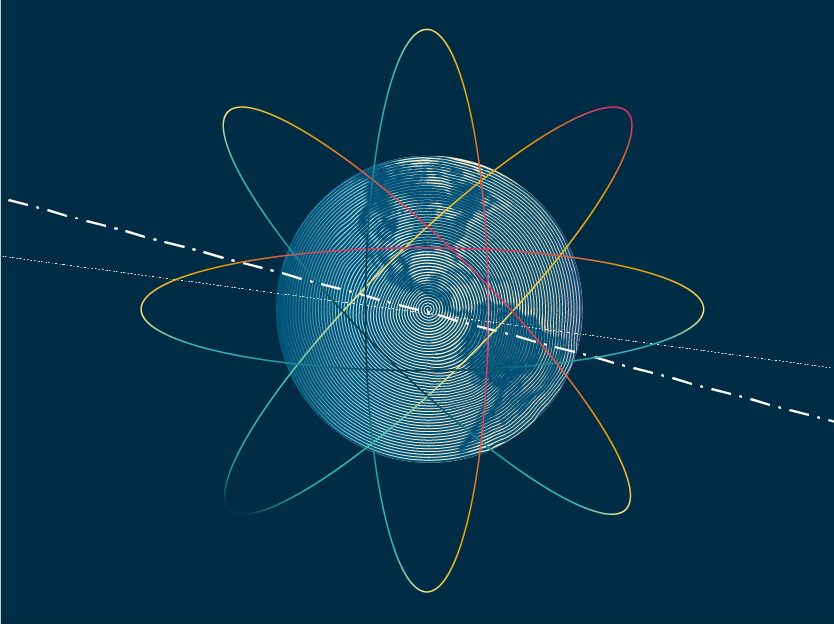 Become a Luminary today. Start with our free Quest Drive.
Tomorrow's challenges won't be overcome with today's thinking.
Be
A Luminary.
Extraordinary.
Revolutionary.
visionary.
|
Designed by experts from Stanford University, Lumi's Duke of Edinburgh accredited programme takes interdisciplinary learning into new territory for 10 to 17 year olds. Our Quests give inquisitive young minds from all over the world a safe, inclusive space where they can come together to push boundaries. As they cultivate solutions to real problems, Luminaries are introduced to tomorrow's tech and given the tools they need to go on to become accomplished entrepreneurs, communicators, and collaborators.
Luminaries embark upon the Quest they feel most passionate about alongside peers from around the world. Together, they construct and implement solutions responding to the greatest challenges facing humanity in line with the United Nations' Sustainable Development Goals during dynamic weekly summits.
Pick your passion project. Work together every week to: Meet your global team...

|
Explore and research the wider issue. Examine ways to affect positive change.
Refine your concept. Try, fail, and try again!
Create a prototype of your solution. Bring your ideas to life.
Trial your prototype with family, friends, and the wider community.
Become a certified/accredited Luminary. Selected teams have an opportunity to continue project development after their Quest.
Lumi Quests typically run over a six month period with one 90 minute live session per week, and sometimes 3 week hackathons during holidays.
Lumi puts young people in the driving seat, giving the planet's true agents of
change the power to enact it.
Our ground-breaking enquiry-based programme is one of a kind. We give students autonomy over their direction of study as they tackle the most complex issues facing mankind. Guided by a team of engaging Illuminators, Luminaries between the ages of 10 and 17 from every corner of the globe are introduced to the world of coding and develop a whole host of skills that they will carry with them for a lifetime.
Luminary topics typically include: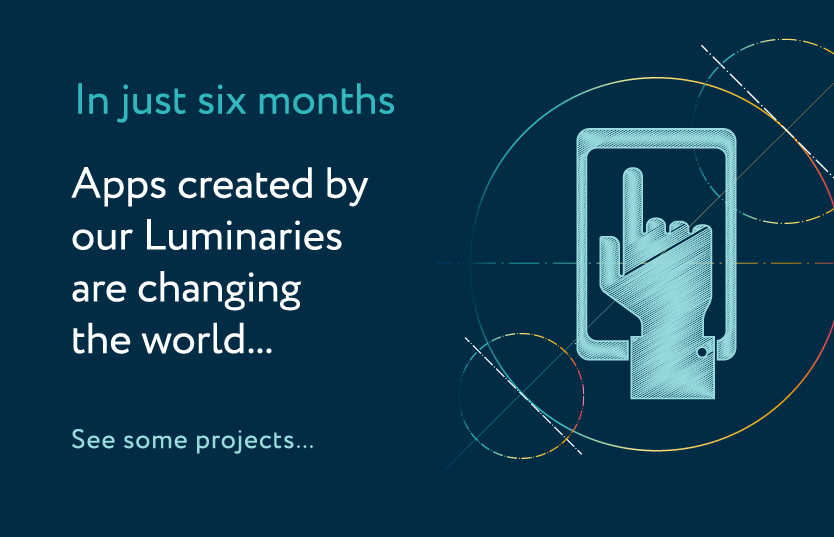 Accredited by Duke of Edinburgh Award, our Quests fit seamlessly into any
school either as an enrichment programme or as part of the curriculum, with
limited overheads for the staff. Lumi is committed to working with schools to
help develop future skills and credentials for all students.
Please get in touch to see how we can work with you to prepare students for a
stellar future.
Schools we have engaged with: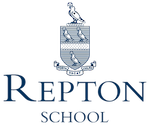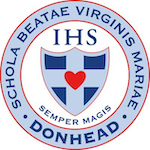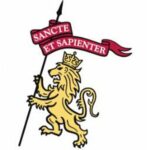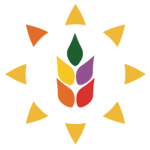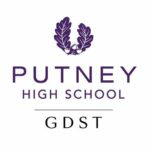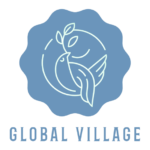 Devised by a father and son team with a background in the education technology sector, Lumi is setting out to revolutionise online learning. We want to encourage young people to think BIG, expand their horizons, and have the self-belief they need to create visionary solutions to global issues. Our ultimate goal is to inspire a million 10 to 17-year-olds from around the world to become the changemakers, entrepreneurs and innovators of tomorrow.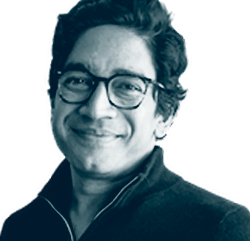 Prashant Raizada
Founder & CEO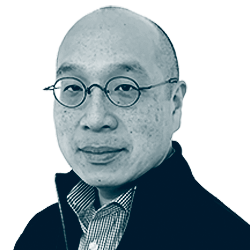 Chris Shen
Chief Academic Officer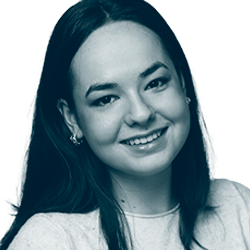 Rahel Kiss
Mktg. & Schools Coordinator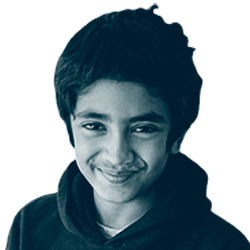 Nikhil Raizada
Voice of the Young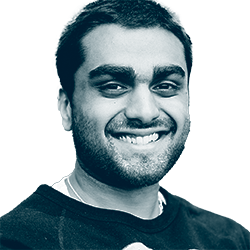 Rohit Vaish
Head of Content & Facilitation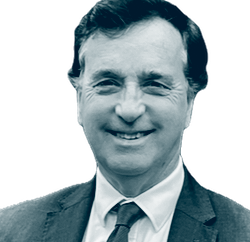 Gerard Silverlock
Global Schools Ambassador
Frequently asked questions.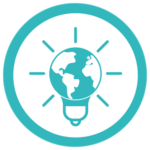 We promise to treat your personal details with the utmost care, and will never sell, distribute or lease your data to other companies to use for their own marketing purposes.