Empowering the Next Generation:
Join Lumi to Shape an AI Transformed World
At Lumi, we are dedicated to equipping young people with the skills they need to thrive in an ever-changing job market. Our mission is to empower the next generation to shape an AI transformed world.
We are a collaborative platform that upskills 10-25-year-olds in tech, design and entrepreneurship. All the while having fun!

Certified by a Stanford University affiliated institution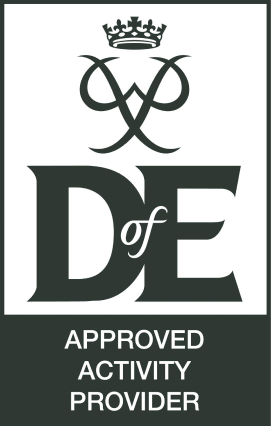 Duke of Edinburgh's Award accredited
Aligned with the UN's Sustainable Development Goals
Develop & Grow Key Skills For The Future
At Lumi, our Quests focus on developing nine key skills under 3 key pillars: entrepreneurship, ethics, and AI. Innovate using a proven design thinking methodology. Learn and speak the future of technology of AI tools. Develop a lifelong learning credential.
Participants acquire a verifiable & accredited digital credential showcasing these skills through the Lumi Future Skills Passport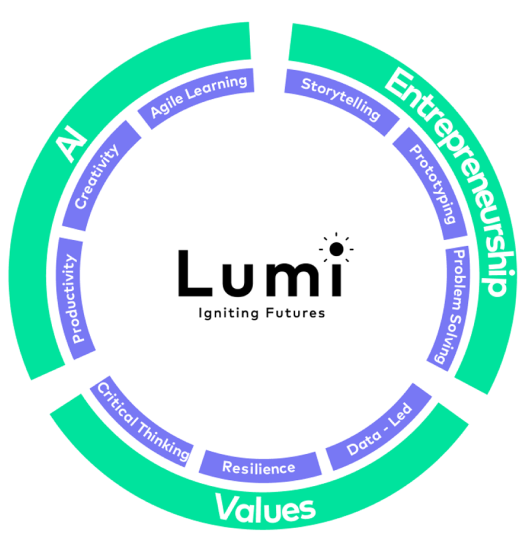 Unlock Potential
With our digital skills passport, participants can track their progress and showcase achievements to future employers.
A collection of work highlighting competencies in Entrepreneurship, Character & Values and Human-AI Collaboration.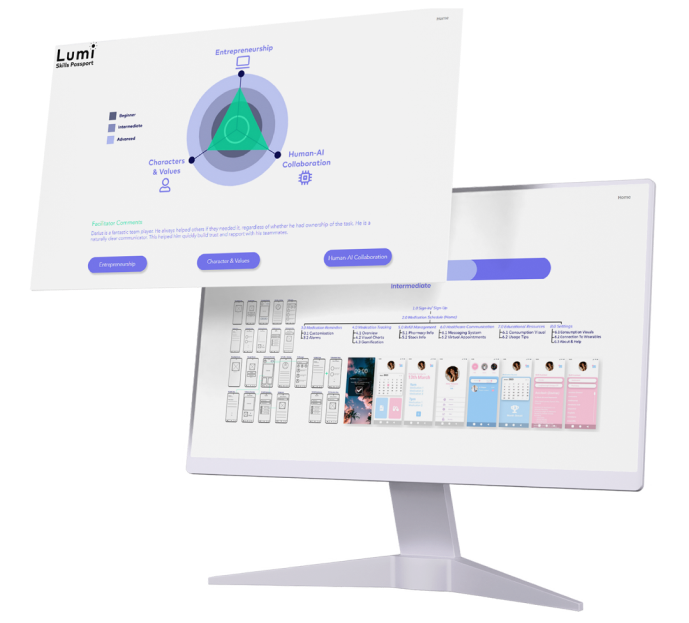 An Affiliate Of The Byres Center Of Biodesign At Stanford University
Working With Leading Institutions To:
We offer a range of quests and resources designed to equip early talent with the skills they need to thrive in today's rapidly changing job market. Our unique approach combines real-world problem-solving, entrepreneurship, character development, and human-AI collaboration to create a motivating and inspiring learning environment. Quests can even be tailored to your business needs.
Lumi is dedicated to empowering the next generation of leaders through our comprehensive Quests. We believe in equipping students with the critical skills responding to topics inline with the UN's Sustainable Development Goals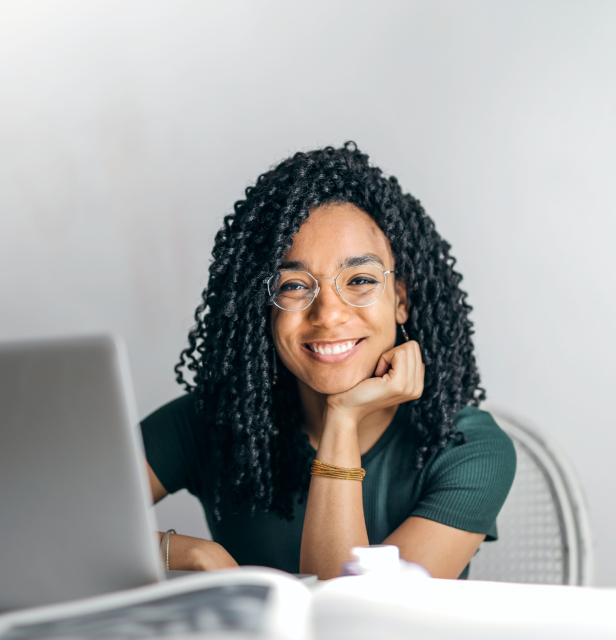 Our unique work with young people adds real value to corporate partners.
Lumi has worked with leading State and Private Schools across UK, Mexico, South Korea, India & UAE
Passionate individuals dedicated to empowering the next generation of change makers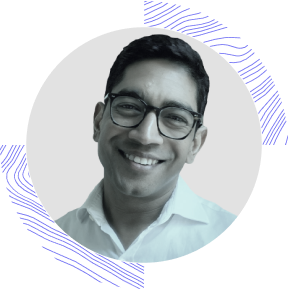 23+ year track record in 5 startups, incl. a $2bn exit. Recognised leader in global Ed-Tech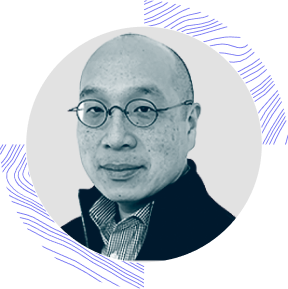 23+ years as VC, Stanford Professor & design thinking
expert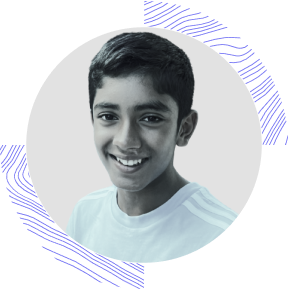 Junior Co-Founder (14 Years Old)
& Voice of the Young
15+ years in global ed, college & career readiness, access & equity. Former College Board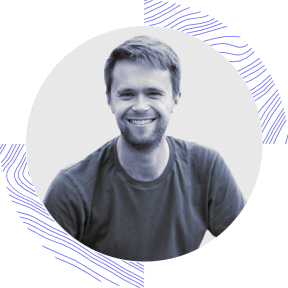 13+ years in software engineering at YouTube, Google
and Deloitte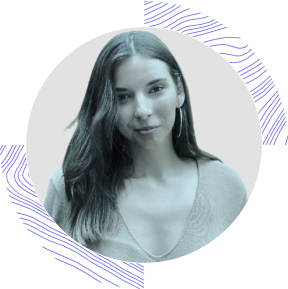 5+ years in sustainability and education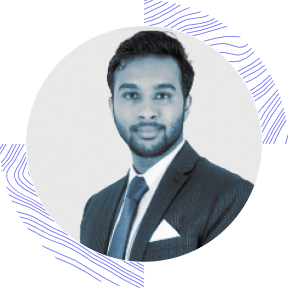 2+ years product design & engineering in the UK and
Germany
Meet Our Quest Facilitators
Guiding our quests, instilling and developing core skills for the future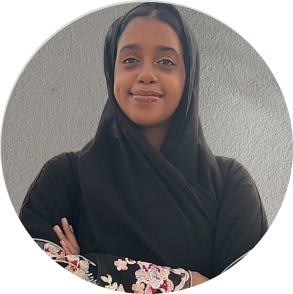 Bachelor's in Business Administration
Ahfad University for Woman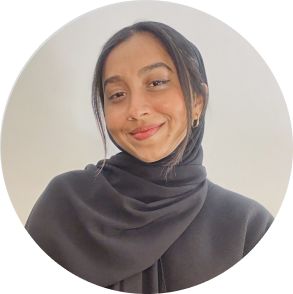 Queen Mary University Of London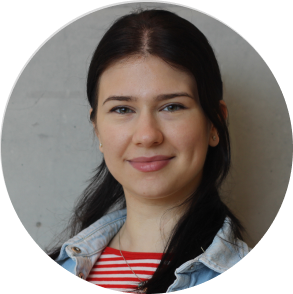 Bachelor's in User-Centred Design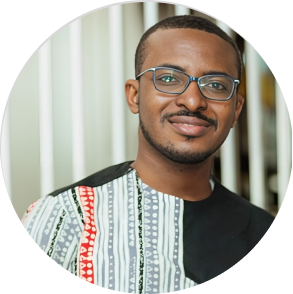 Master's in Sustainable Energy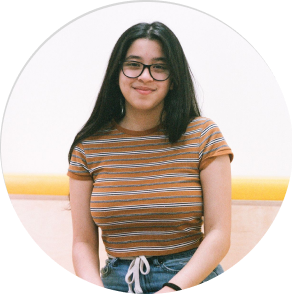 Master's in Business Analytics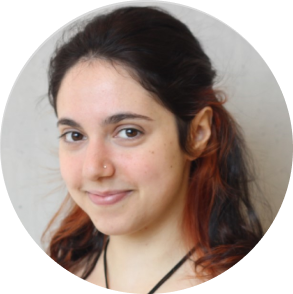 Bachelor's in Product Design & Technology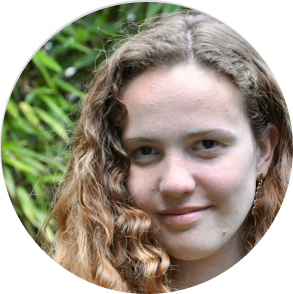 Master's in Electrical and Electronics Engineering
University College London

All UK based facilitators undergo an Enhanced DBS check.



International Facilitators
International facilitators have been police checked and character referenced.
Unlock Potential With Lumi
Discover our innovative quests and instill the skills to thrive in the future.