Unlocking potential for future-ready students through a proactive and engaging Quest.
Unlocking Potential Through Innovation-Generating Quests
Lumi's quests offer a range of benefits for students, teachers, and schools. Our innovative approach focuses on developing essential skills for success in the modern world, such as entrepreneurship, character and values, and human-AI collaboration.
Gain real-world problem-solving skills & the ability to excel in any field.
Stay ahead of the curve by fostering a culture of innovation and adaptability.
Working With Leading Institutions For Transformative Change In Young People
Our facilitators deliver a quest with a comprehensive and outlined curriculum that focuses on real-world problem-solving, equipping students with the skills they need to excel in an ever-changing job market. It is tailored for students from ages 10-18.
We believe in the power of collaboration and provide schools with the opportunity for students to engage in collaborative projects. These projects encourage teamwork, creativity and critical thinking, while also addressing real-world challenges. Through these projects, students learn to apply their skills and knowledge in a practical and meaningful way.
Through our curriculum we address the United Nations Sustainable Development Goals (SDGs). We integrate the SDGs into our sessions and activities, helping students understand the global challenges we face and empowering them to make a positive impact on their communities and the real world.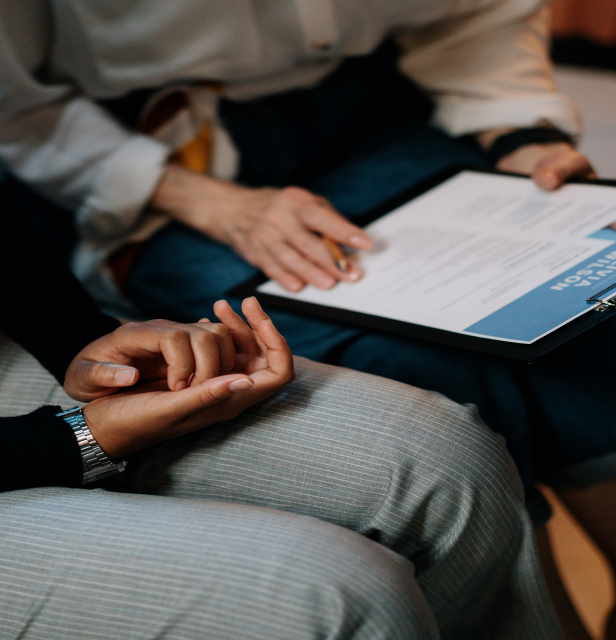 Trusted by educational institutions around the globe
Have a question or need more information? Contact us!