Lumi for younger children
Learning that they'll love
Kids want to have fun, but need a challenge. With Lumi, they get both.
Every Quest is a chance to develop skills that the World Economic Forum says children will need most in the future. Skills so important, it's never too young to learn them.
'But it all sounds a little serious for my 12-year-old…' We thought you might say that. It's why Lumi is, above all, great entertainment. Because if it weren't, kids wouldn't be interested.
It replicates the format of a game, with different levels that build towards a goal. But with Lumi, the result could change the world.
Kids come for the fun, and stay for the chance to do something amazing.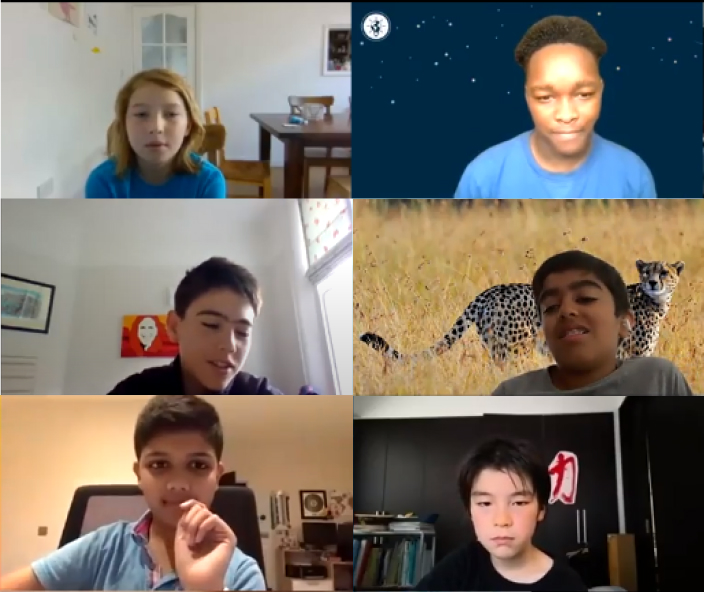 To see innovations of luminaires of your age click here.