Unlock Potential Within your Company
Unlock potential with Lumi's Quests designed to build essential future skills.
Discover Business Potential with Lumi
Discover the unique advantages of Lumi's skill-focused approach for businesses. Our innovative quests empower your team with the essential skills needed to thrive in today's ever-changing job market.
Equip your team with critical skills for success and drive in-house innovation.
Stay ahead of the curve by fostering a culture of innovation and adaptability.
Unlock Your Teams Potential With Lumi's Quests
At Lumi, we offer a range of comprehensive Quests and services designed to empower businesses and equip their teams with the skills needed to thrive in today's fast-paced and ever-evolving business landscape. Our Quests can be tailored to address the specific needs and challenges faced by businesses, ensuring maximum impact and results.
Customised Topic Solutions for Your Business
We understand that every business is unique, which is why we offer customised topic solutions that are specifically tailored to meet your organisation's goals and objectives. Our team works closely with you to identify your training needs and develop a quest that addresses them effectively.
Cutting-Edge Curriculum for Future-Ready Skills
Our training quests are designed to equip your team with the essential skills needed to thrive in the digital age. From entrepreneurship and critical thinking to human-AI collaboration and creativity enhancement, our curriculum covers a wide range of future-ready skills that are crucial for success in today's business landscape.
Delivery Options for Maximum Convenience
We understand that time is valuable, which is why we offer flexible delivery options for our training quests. We can accommodate your needs and ensure that your team receives the training they need with minimal disruption to their workflow through scheduled online sessions.
Discover Your Business Potential Today
Discover how collaborating with Lumi can drive innovation and growth for your business.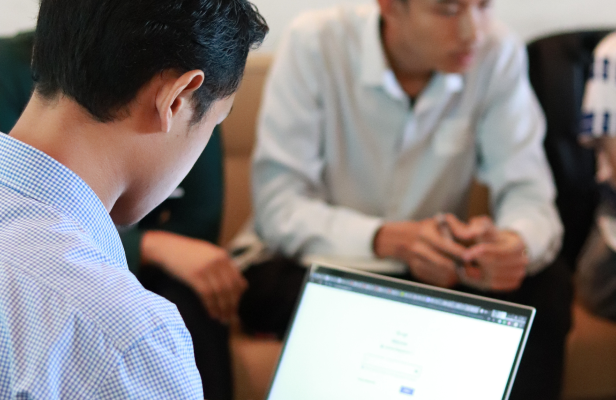 Have a question or need more information? Contact us!